About
Made in Germany
My name is Frank Michel, hence the "FM" in FM Digital Solutions & Consulting. I am a German born web professional with two decades of hands-on experience and a track record of successful entrepreneurship.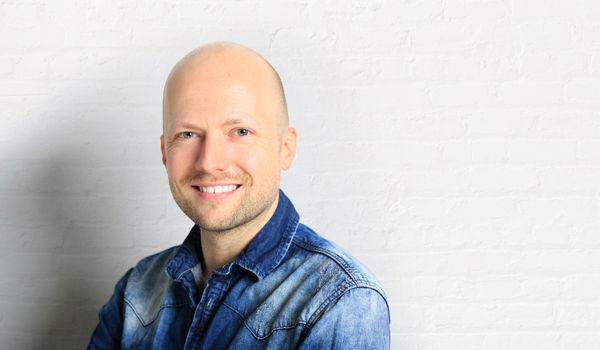 I write and speak Dutch, English and German fluently. For the sake of simplicity, this website is available in English only.
Designer
With a classical education in graphic design and a university degree in information architecture I have devoted my early career to visual creativity and user centered design.
Thinking as a designer has always made me a better developer.
Developer
It was 1995 when I developed my first website at the age of 15. Jumping on the train early allowed me to grow my knowledge of the ever emerging tools & technologies gradually and thoroughly.
In 2005 I started my first business and decided to shift my professional focus from design to web application architecture and development.
Through the years I have created web applications of all sorts and sizes, mastering fundamental concepts and techniques.
Entrepreneur
In 2015 I moved to Amsterdam and founded my first startup, based on a SaaS product which I have personally designed and developed.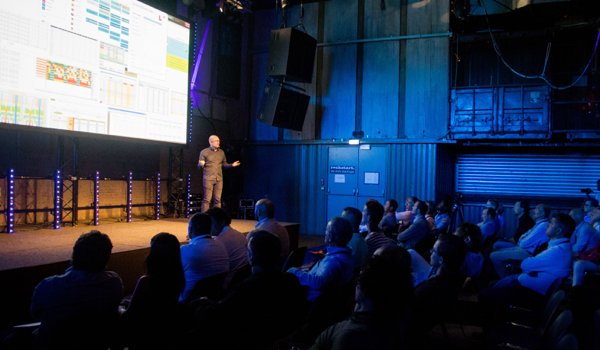 As a single founder I have raised funding in two investment rounds, gathered a team around me, further developed the product and the business and sold the company just three years after incorporation.
Collaborator
During my professional career I have worked with many smart people all over the world. I have built a network of skilled and experienced experts.
My personal expertise combined with this network of professionals is a great recipe for providing first-class services with flexible resources.
Together we're a team of digital experts with tons of experience.